Here is your bonus pack:
To get your free 20 million hand database click here.
Here are the flopzilla files for the opening ranges (right click and save as to download as text file)
NOTE: If you play 9 max games, these fullring ranges from upswing may be useful to you.
When in flopzilla, press the range button: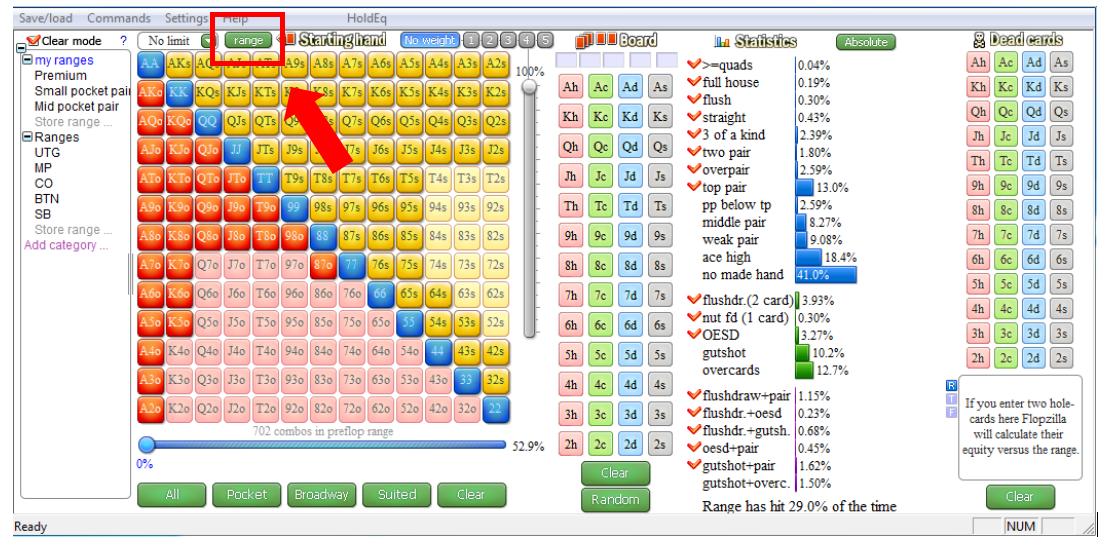 You can then save these ranges into UTG, MP, CO etc.
Get your Printable PDF opening range here.
Check out some of our popular posts:
1. Top 47 Proven Poker Tips (Extremely Actionable) 
2. Multi-tabling: The Ultimate Guide (+10 Great Tips)
Thanks again for subscribing!